We are proud to introduce Chester to our jack stock.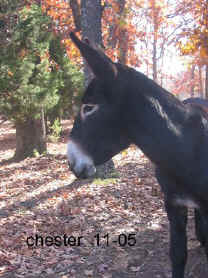 Chester #A-12161 Birthdate 4/22/2001
Chester is out of Post Rock Calhoun and has Peeerless in his breeding. He stands 14.1H.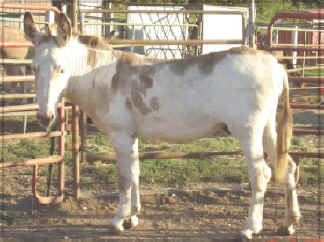 Sugar Creek Poncho #A-11577 Birthdate: 1998 Large Standard - 52"

Poncho is for sale - click here for details.

DJ #A-12419 Birthdate: 5/9/2000
Quazar #A-12433 Birthdate: 7/10/2000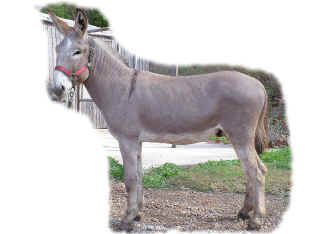 These jacks are very easy to handle and have excellent manners. They have been together since they were weaned. Both sired by Sugar Creek Oakie and both stand 14.1H. They are a great matched pair and work great together as a driving team.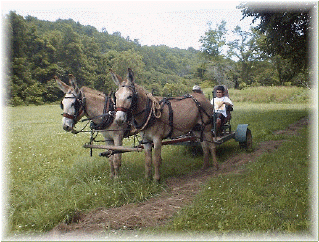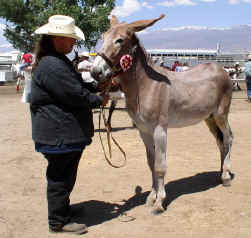 Sugar Boy
Sugar Boy is now at Rock N Easy Ranch in California and owned by Richard Bruckman.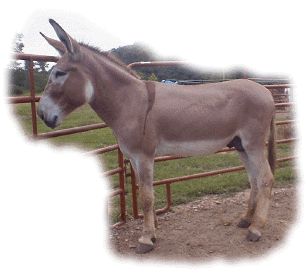 Sugar Creek Oakie - Reg. #A-10711
1996 - 2006
Take a look at some of Oakie's colts. . .